You know, I was excited when the news about the move to the Pac-12 was announced but my elation was quickly deflated when I heard that we were being paired with Utah as "traveling partners". Utah? A team that doesn't even have a national championship like the Buffaloes? A team from the Mountain West conference, with zero Heisman Trophy winners? The school that has some of the ugliest uniforms in the nation? Ugh, it's pretty embarrassing to be mentioned in the same sentence as these guys. 
All of that's just the football program, I haven't even mentioned the many ways that the state sucks. Better skiing? Not even close. Your snow is awful. The snow you do have? You aren't good at skiing on it. Those 10 national championships look mighty small next to CU's 17 (throw in the 21 that DU has claimed and you have complete and total state domination). Any Buffaloes fans planning on attending the game might want to read up on the Utah liquor laws and make sure and get your "memberships" before imbibing. Victory shots? Not in Utah. The lake from which the capital city gets it's name? Disgusting and ugly. Sundance? The douchiness in Aspen doesn't hold a candle to the horde that infests Park City for that festival. Utah is the nightmare that you hope to forget on the way to California.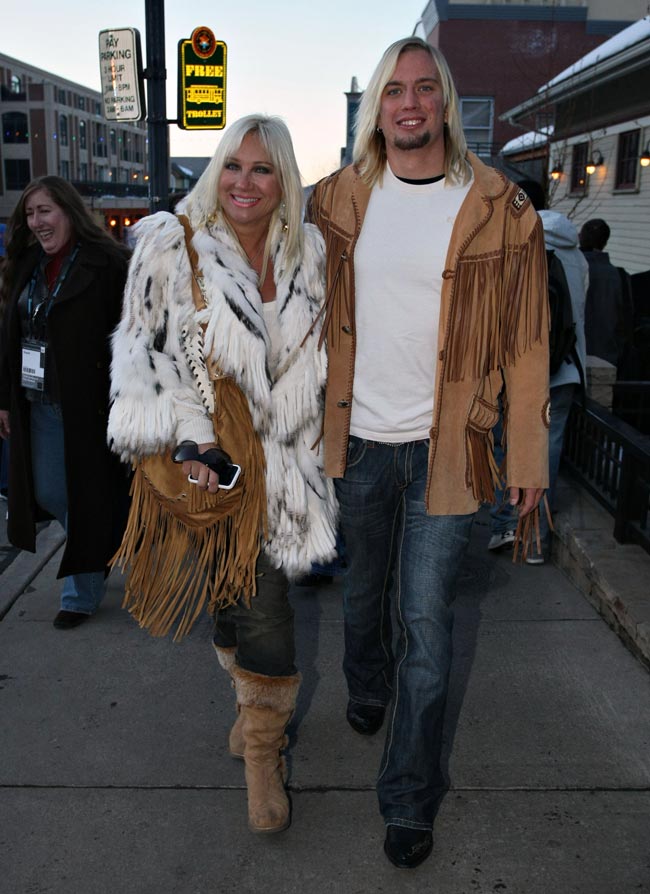 All joking aside, the Utes are having a pretty decent inaugural season in the Pac-12 (certainly better than ours). After starting slow and losing former Colorado commit Jordan Wynn to a season-ending injury, Utah has won four straight games behind a quickly improving defense and the hard running of John White IV. Improbable a few weeks ago, with a win over the Buffaloes on Friday and losses by UCLA and Arizona State the Utes will represent the Pac-12 South Division in the championship game, probably more deservingly so than either the Bruins or Sun Devils. 
The Utes opened as 22.5 favorites over the Buffs but the line quickly fell to the 20.5, where it currently resides. Vegas has absolutely no reason to give Colorado any hope on the road, especially against a team with a ton to play for. 
While Utah may have the better season so far, the Buffaloes could kick start this new rivalry in a big way by ending any Pac-12 championship dreams the Utes may be holding onto. Remember Buffs, Utah is an awful, terrible place.
Most importantly, never ever forget, "the red bike incident".
Just a reminder, this is all in good, fake rivalry building fun. Whether you're on this site or you head over to BlockU, be respectful and represent the Buffaloes well.